Peter Vojtáš' Home page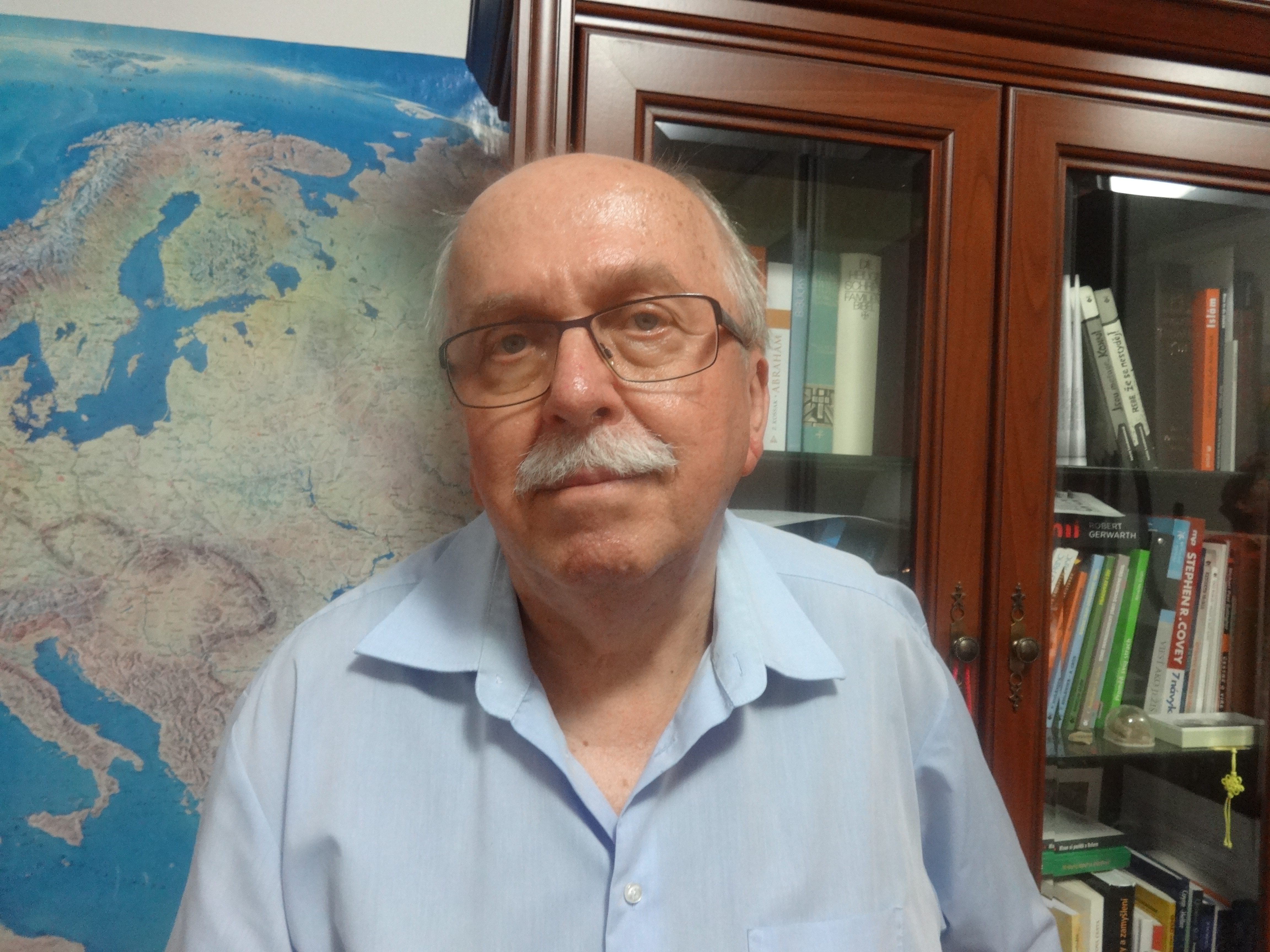 Research Interests
- learning of/querying with user preferences, recommender systems
- process of the Web semantization, connecting web to the user
- uncertainty and preferences in databases, information systems
- fuzzy/preferential logic programming - deduction, induction, abduction
- previously, set theoretic aspects of asymptotic and Galois-Tukey connections
ResearcherID,

ORCID ID, Scopus AU-ID, dblp computer science bibliography,

Google Scholar,

American Mathematical Society (

see Collaboration Distance), Mendeley profile, Academia.edu, Research Gate, LinkedIn, Twitter,
PhD and some master students theses at Charles University Repository by Advisor "Vojtáš, Peter", others see,

Teaching
Address
Department of Software Engineering
,
School of Computer Science
,
Faculty of Mathematics and Physics
,
Charles University
, Malostranske nam. 25, 181 00 Prague, Czech Republic, 3.floor, room 306, Tel: +420 221 914 239, E-mail:
p e t e r . v o j t a s "
ma³pa
" m f f . c u n i . c z
see also Institutional web CUNI MFF > Faculty > Organizational structure > prof. RNDr. Peter Vojtáš, DrSc.