About Us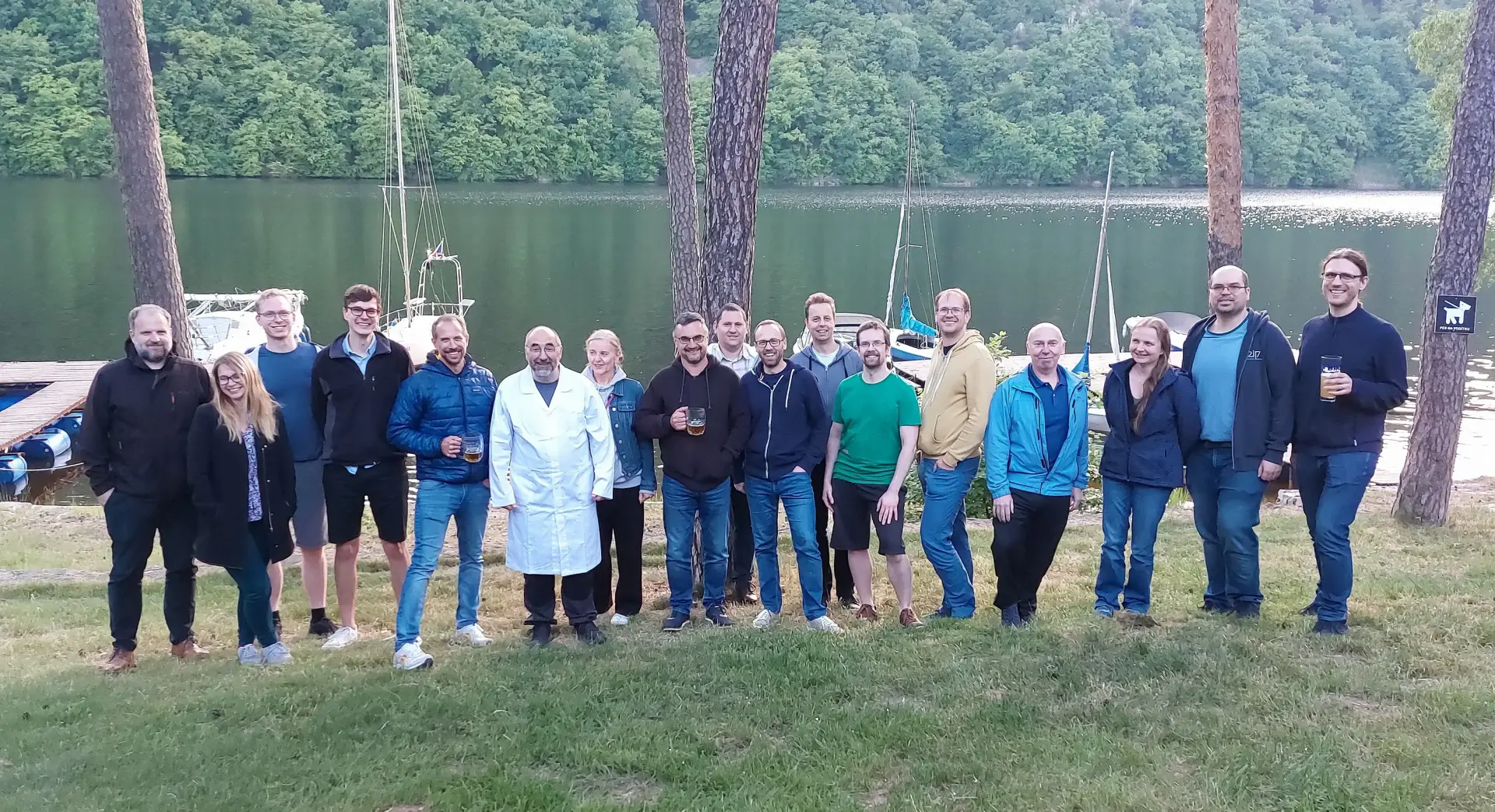 The Department of Software Engineering focuses on teaching and research in the field of software and database systems and their applications. The department has several research groups working on topics ranging from multimedia retrieval, recommender systems, semantic web and linked data technologies, knowledge graphs, data integration, big data, bioinformatics applications, to cloud computing and high-performance parallel systems. Research is conducted within national and European basic research, applied and contract research projects. The department provides courses for undergraduate and graduate students in software and data engineering programs.
Teaching
Our research areas are mainly covered with the following courses we provide.
Opportunities
Get involved in our research by working on your bachelor/master/phd thesis or working as a postdoc at our department. Follows the list of available topics and open positions. However, if you have an idea for a project that you believe is in the area of our expertise we would love to hear about it.
Bachelor thesis

Master thesis

Research software projects

Team software projects

PhD topics

Postdoc positions
Malostranské nám. 2/25
118 00 Praha 1